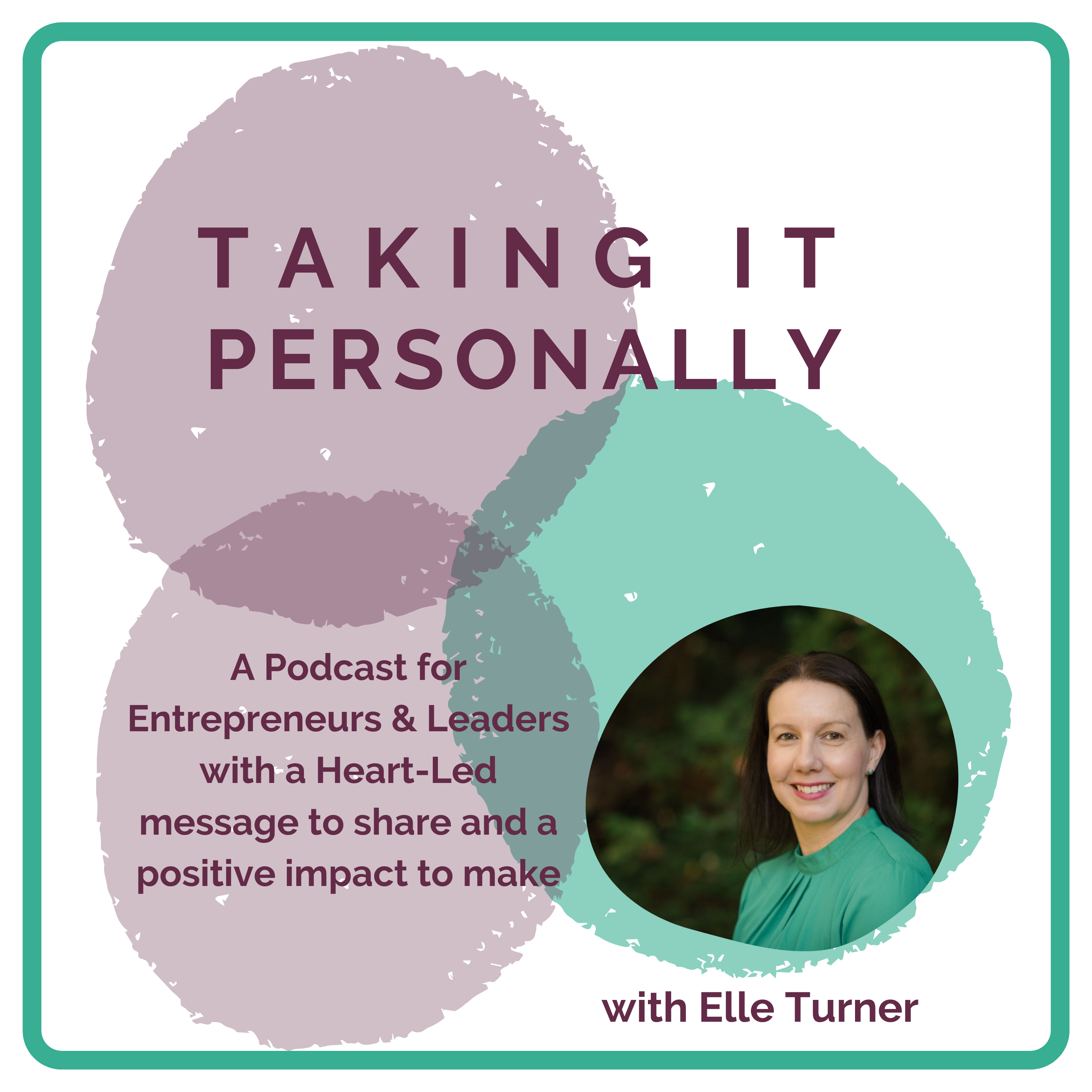 Hands up who LOVES consuming all the freebies?
PDF guides, free trainings, free masterclasses? 🙋‍♀️
Yay, that's GREAT. Because there's a lot of really good free content out there (hint check the ps 😜)
But signing up for #allthethings gets a bad rep, doesn't it?
Here's the thing:
As with almost everything in business, there are two sides to the story
Free content can be GREAT (*coughs* the ps remember?)
But, if you don't approach consuming it in an intentional way
It tends to lead to overwhelm, confusion and shame
It feeds your doubts about your abilities in business rather than alleviating them.
Join me on today's episode to talk about the role of freebie consumption in your business, how it can be valuable and the mindset shift you need to make around the most important thing - what's in it for you!
Elle xo
Procrastination 
We all suffer from it from time to time
But how EASY is it to find ourselves completely STUCK in our business
Unsure what next action to take for the best
Scared about wasting (yet more?) time and / or money by making the 'wrong' choice and doing the 'wrong' thing
From my experience over six years in the online space
VERY EASY
And not only that
It's also easy to STAY STUCK
Which is not what you want when you're trying to build a business.
Do you agree?
If you're familiar with the tiring internal conflict and mental to-ing and fro-ing, I have a free guide 5 ways to stop procrastinating and take action TODAY so that you can achieve your business goals.
Download your copy (now 😉) and take the brakes off your ambition. 
Business is personal. Build the Business Owner, Build the Business.
***
*NEW* GROUP PROGRAMME - BETA ROUND
Ready to get off the treadmill of overwhelm, break free from analysis paralysis and finally experience the flexibility and job satisfaction that you wanted when you started your business? 
My brand new upcoming group programme, Ditch, Develop, Decide is just what you want. Join me for the beta round so that you can
Ditch all the analysis paralysis

Make solid decisions on your own that you can stick to and

Take confident and consistent action to make the best use of your precious time in your business.
Find out more here and, if you're interested, book a short zoom call with me to chat about next steps. xo